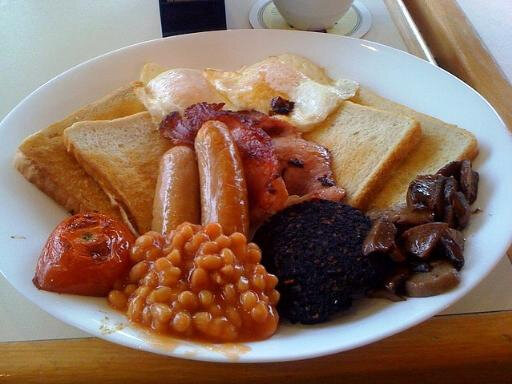 Before visiting London, we had breakfast with our host family. It was original and it does not look like breakfast at all in France. There are eggs, beans, sausages ...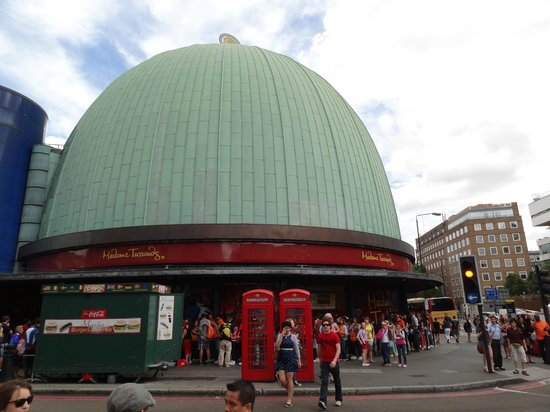 First of all, we visited Madame Tussaud's museum. There are wax statues of famous people. Madame Tussaud was a French sculptor born at Starsbourg.
Then we had lunch together at Regent's Park. It was nice, it was fun.
The Regent's Park, designed by John Nash, covers 395 acres and includes Queen Mary's Gardens which features more than 12,000 roses of 400 varieties, as well as the gloriously restored William Andrews Nesfield's Avenue Gardens.
With excellent sports facilities spanning nearly 100 acres it includes the largest outdoor sports area in central London.
The park also houses the Open Air Theatre, London Zoo, Primrose Hill, the country's largest free to access waterfowl collection and 100 species of wild bird.