26 avril 2017
We walked to the Saint James Park.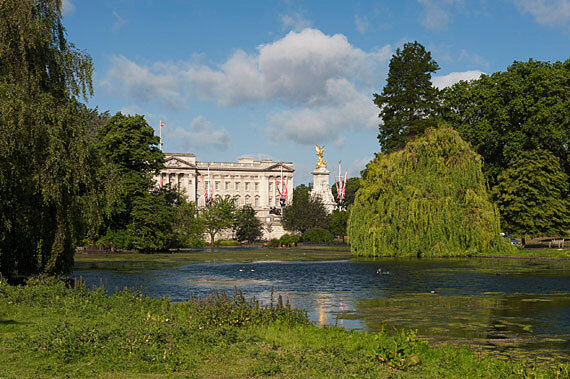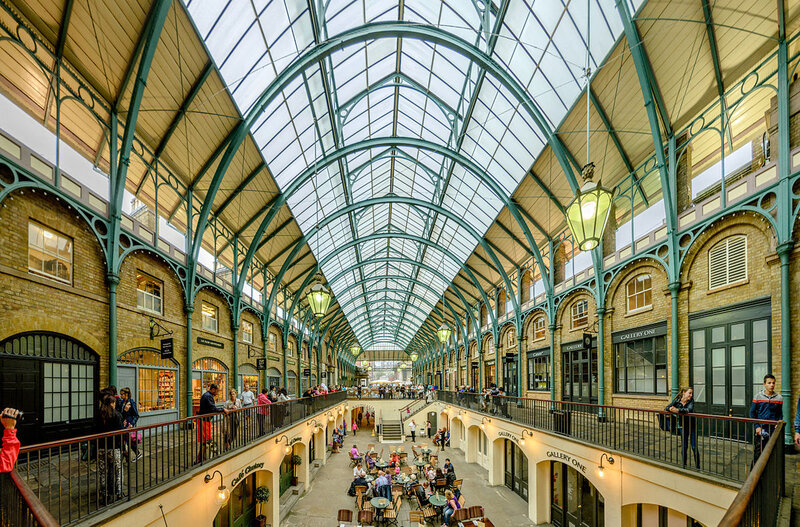 Covent Garden is a district in London on the eastern fringes of the West End, between St Martin's Lane and Drury Lane.[1] It is associated with the former fruit-and-vegetable market in the central square, now a popular shopping and tourist site, and with the Royal Opera House, which is also known as "Covent Garden". The district is divided by the main thoroughfare of Long Acre, north of which is given over to independent shops centred on Neal's Yard and Seven Dials, while the south contains the central square with its street performers and most of the historical buildings, theatres and entertainment facilities, including the London Transport Museum and the Theatre Royal, Drury Lane.
In the afternoon, we took a cruise on a houseboat. A guide explained things about the great monuments in London. We could see: (Big Ben and the Houses of Parliament, the London Eye, Shakespeare's Globe Theatre, the Shard,Tower of London, Tower Bridge).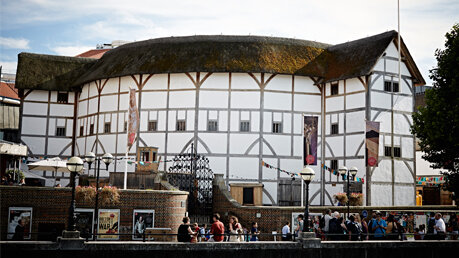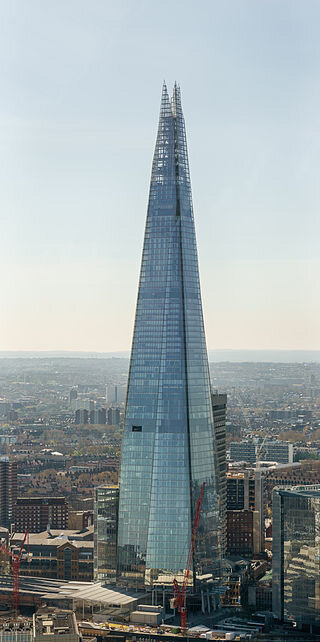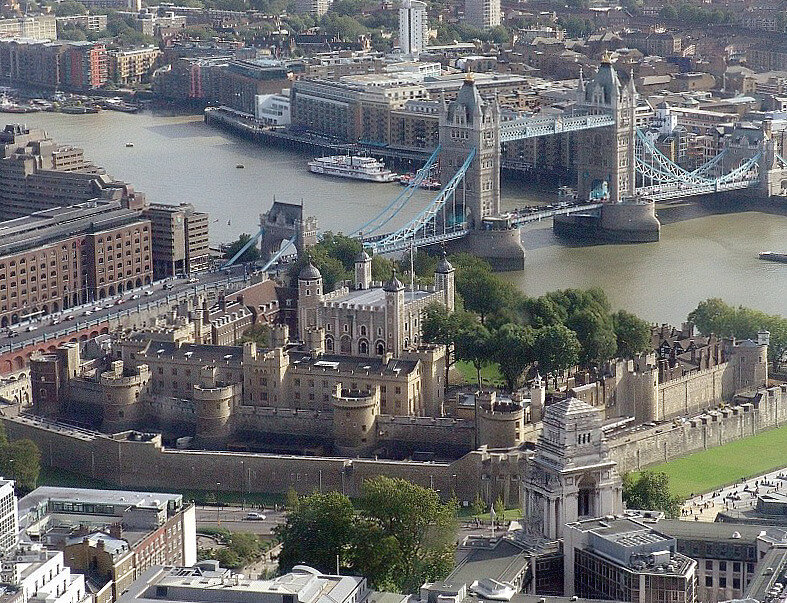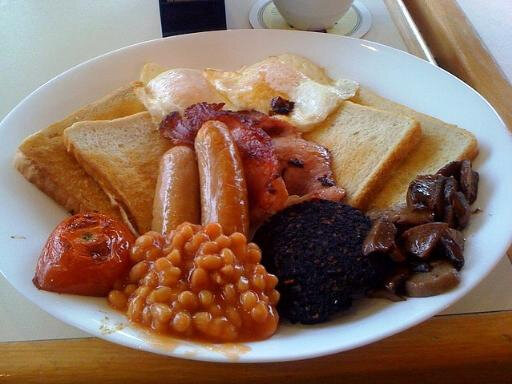 Before visiting London, we had breakfast with our host family. It was original and it does not look like breakfast at all in France. There are eggs, beans, sausages ...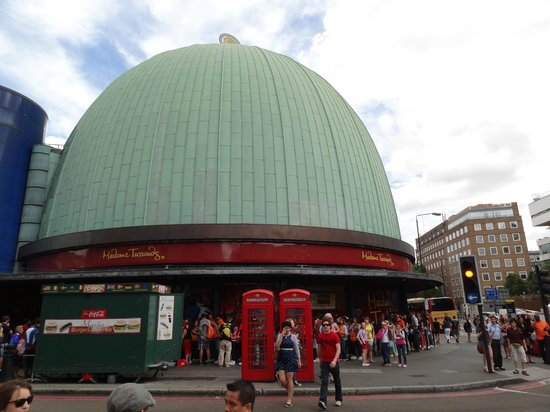 First of all, we visited Madame Tussaud's museum. There are wax statues of famous people. Madame Tussaud was a French sculptor born at Starsbourg.
Then we had lunch together at Regent's Park. It was nice, it was fun.
The Regent's Park, designed by John Nash, covers 395 acres and includes Queen Mary's Gardens which features more than 12,000 roses of 400 varieties, as well as the gloriously restored William Andrews Nesfield's Avenue Gardens.
With excellent sports facilities spanning nearly 100 acres it includes the largest outdoor sports area in central London.
The park also houses the Open Air Theatre, London Zoo, Primrose Hill, the country's largest free to access waterfowl collection and 100 species of wild bird.